¡Como podéis ver, ya se ha revelado la portada del próximo disco de Cher, que será lanzado en todo el mundo el 29 de septiembre teniendo previamente la puesta a la venta en E.E.U.U y Canadá el 24 del mismo! Podemos decir que, a un mes de su salida al mercado, ya conocemos la portada.
Y la verdad es que a mí me encanta. El logo es de lo más elegante y está cargado de gracia, y ella luce simplemente bellísima con esos cabellos rubios tan elegantes y cargados de juventud. Su cuerpo no deja nada que desear para su edad, como también podemos ver.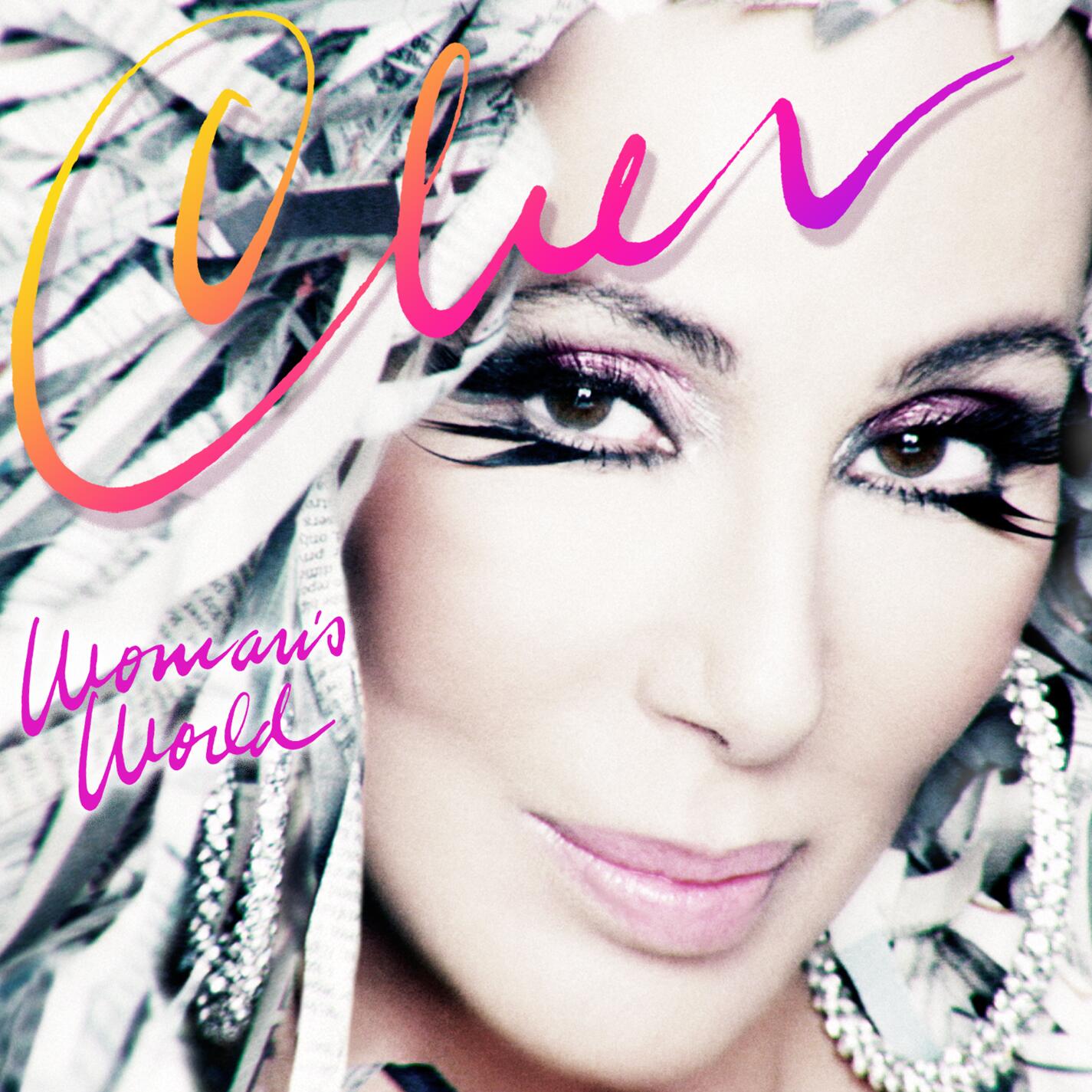 ¿Y, a vosotros, qué os parece? ¡El Photo Shoot y en general el disco "Closer To The Truth" no podría tener mejor pinta! Lo espero con ganas.